MEET LESLEY TETT
My value as a Realtor is that I'm a resource for my Clients. From education on market data to Finding and closing on their dream home. I am a certified First Time Buyers Specialist. I'm an expert in the San Gabriel Valley, Inland Empire and High Desert Areas. I have a balance of professionalism and a high level of attention to detail and overall client care. My goal is to provide my clients with exceptional Home buying and selling experience.
CONTACT INFO
PHONE
626.624.1010
WEB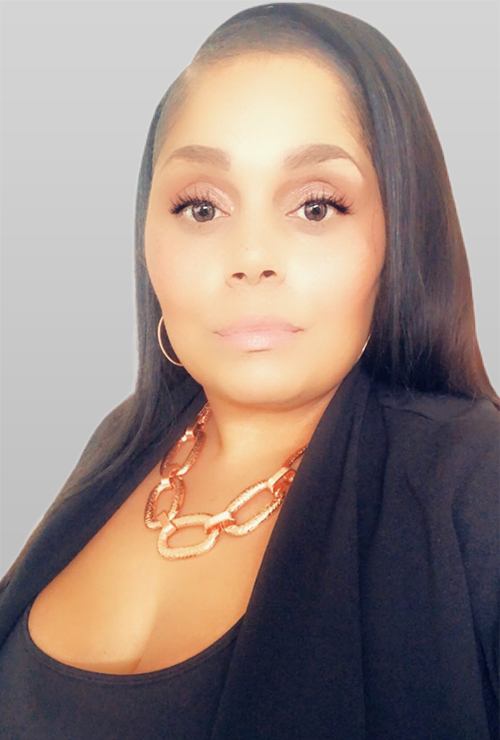 MEET BRETT COOK
Brett Cook, a Los Angeles native, has been a real estate agent for over 35 years and is familiar with various Southern California markets.   Clients choose to work with Brett because of his dedication and hard work ethic as he aims to make every client's process smooth and stress free.  Not only is he hard working, but, he listens and sticks to the task at hand until accomplished.  Brett understands a broad spectrum of real estate as he has also worked in loan documentation for large financial corporations.
He finds great joy in selling real estate because in his own words "assisting in making the goals and dreams of my clients come to pass is a reward that never gets old".
Real estate isn't Brett's only zeal, he is also passionate about sports, his faith and his family.
CONTACT INFO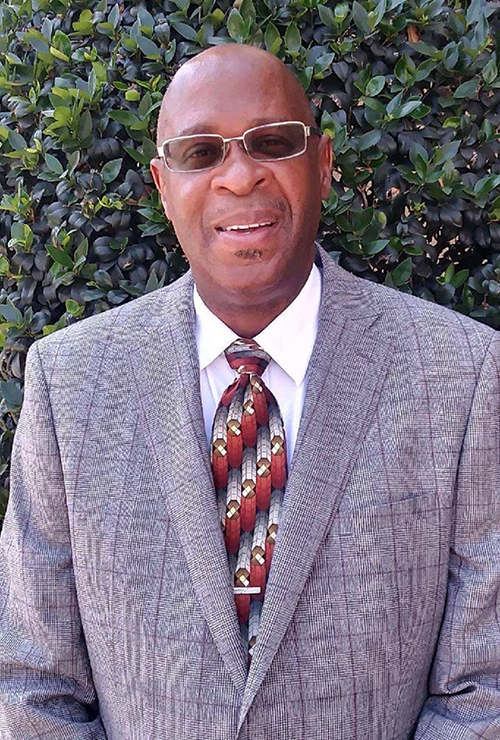 MEET JOSEPH BLAUSTEIN
Hello my name is Joseph Blaustein. I'm a knowledgeable agent with 4 Clover Homes with over 10 years of home owner experience. I am a family man, a christian man, and a Girl Dad of 3. I'm a very driven and passionate person who believes in being loyal and respectful is the foundation of a good relationship. I'm easy to work with easy to talk to and I bring a mamba mentality to every clients potential deal. My work ethic is second to none and I understand the business and know that the small details matter. I've lived in the IE for over 30+ years from Highland, Redlands, San Bernardino, Rubidoux, Loma Linda, Cherry Valley, and Beaumont. I'm California born and raised and I know this land that I love well. I look forward to sharing my knowledge and experience with you and help you to see all your needs are met in your investment.
CONTACT INFO
EMAIL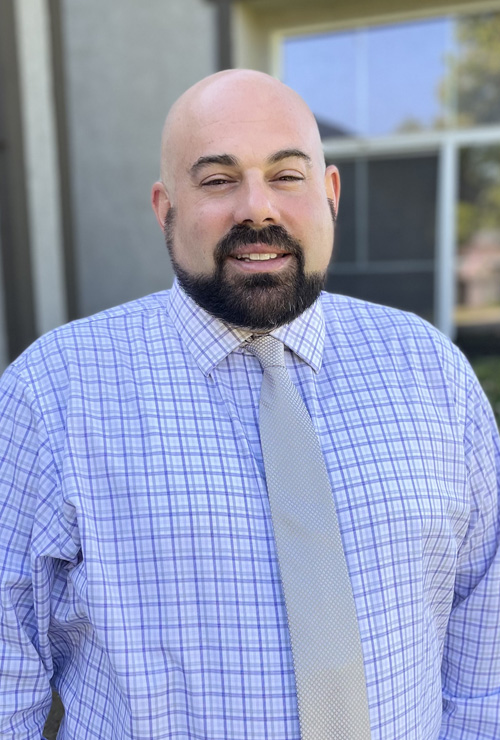 MEET VERONICA RENEE MILES
Representing Four Clover Homes and future homeowners, Veronica Renee Miles comes with a vast background and experience in health care, social services, and business management.
Veronica is a Altadena, California resident and local home owner.
In 2018 Veronica expanded by becoming a notary and in 2020 became a NNA certified loan signing agent.
In Veronica's free time she enjoys being with friends, family, crafting, live music, traveling, and being outdoors.
With natural interpersonal skills Veronica thrives at engaging with each client personally.  With a focus on serving as an ally to create a seamless experience in all that she does.
CONTACT INFO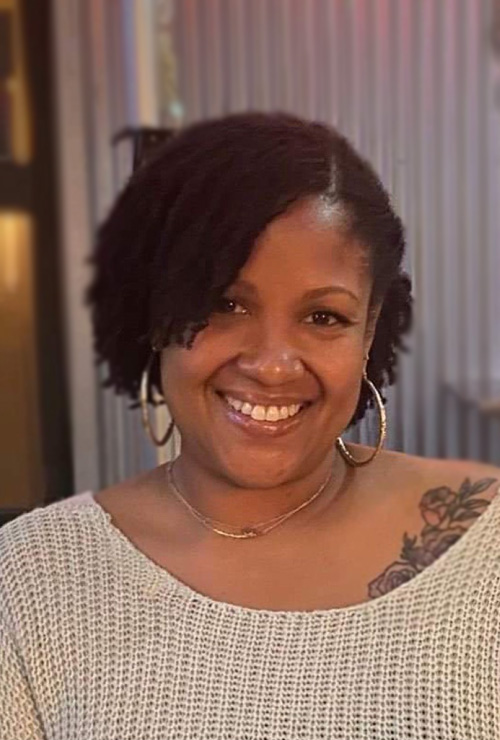 MEET AUSTIN BARDEN
Born and raised in the High Desert area, my goal is to do right by my clients. I will always put you first in any transaction. You can put your trust in me, as I strive to make your real estate experience less stressful and I can confidently get you into your new home or sell your current one!
CONTACT INFO
EMAIL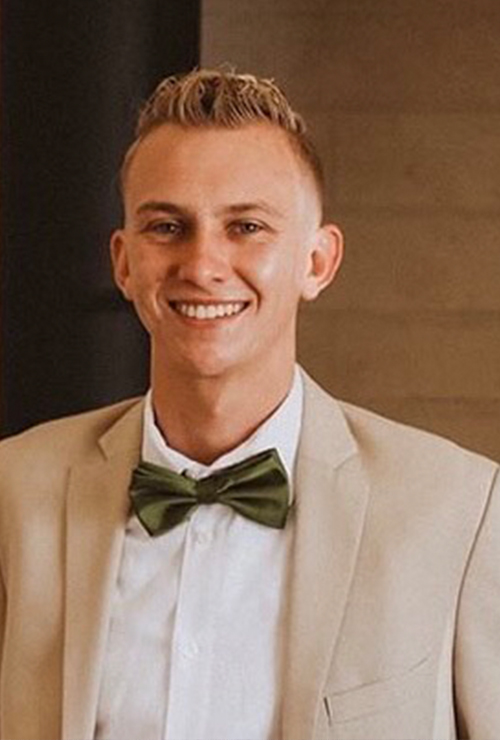 MEET ROCIO VALENCIA
I was Born and raised in Los Angeles, CA. Fluent in English/Spanish, with high work ethics and loyalty. I bring high energy and a positive outlook to each transaction I touch. 
As your agent, I'll combine knowledge with energy to locate not only a Home, but your Sanctuary.
CONTACT INFO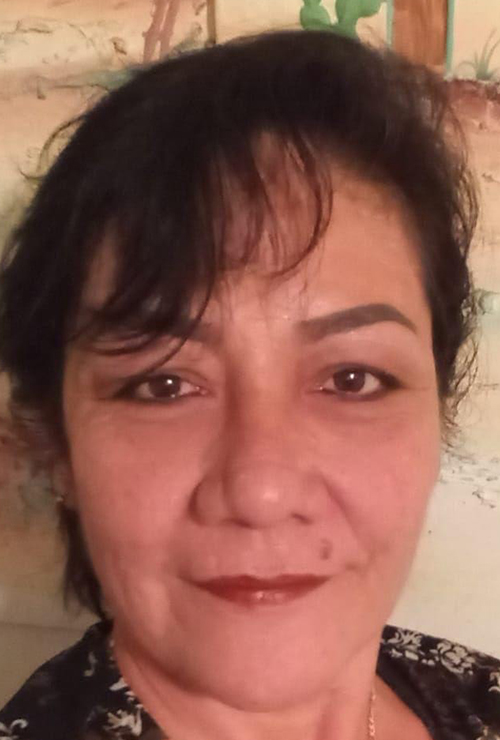 MEET ELENA CALDERON
Hello my name is Elena Calderon. I was raised in Pasadena, CA but currently reside in Rancho Cucamonga, CA. I'm the mother of 2 beautiful girls and grandmother of a handsome boy. I'm a honest, loyal and hard working individual who enjoys meeting new people. I currently have 14 years working in the the transportation  industry as a coach operator for Foothill Transit, giving me knowledge in specific residential areas. When it comes to providing excellent customer service, I'm no stranger to it. As an agent for Four Clover Homes I look forward to meeting you and assisting with a smooth home buying experience. "Bringing smiles to your new home."
CONTACT INFO